MAKING THE RIGHT CONNECTIONS MATTER
People
Strategy &
Operations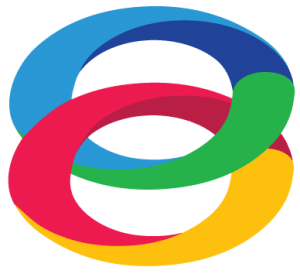 Advisors to Nonprofit, Healthcare
& Social Impact Organizations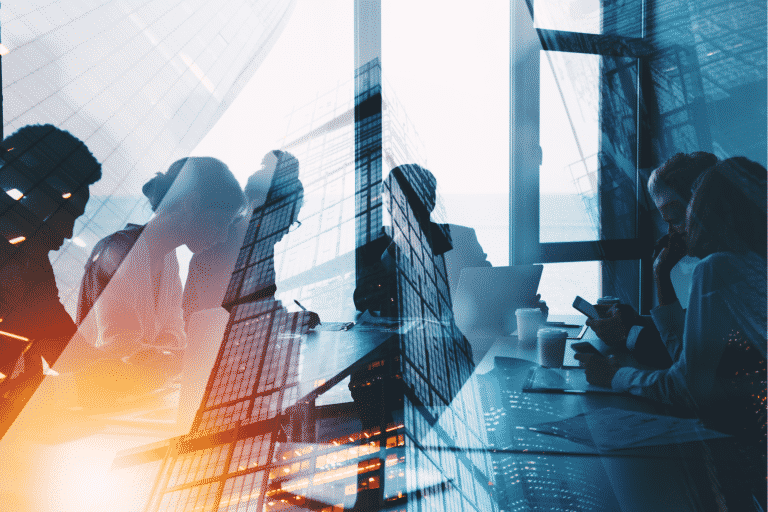 We are project managers, advisors and strategists helping nonprofit, healthcare and social impact organizations meet the 21st century workplace challenges by aligning the finest talent, HR/People strategy and operational infrastructure.

Our team of advisors and consultants brings to every project their extensive experience gained from serving in leadership roles in-house and the expertise gained from managing complex consulting engagements on the outside.
Drivers of Innovation + Best Practice
We keep our pulse on emerging trends, best practices and innovation and align this across all of our solutions, advisory and transformation work to carefully bring our clients to a future state they are ready for.
Custom Designed Solutions
We are committed to engaging with our clients with maximum flexibility depending on project scope, budget realities and whether you are a start-up/early stage, mid-growth or established organization. We believe that no size fits all and will customize our work to be sure it is aligned with your requirements.
High-Touch + Impact Driven
We have a small, boutique firm feel with the resources and smarts to deliver big firm impact and meaningful results. We pride ourselves on the company we keep, the partnerships we build and keeping our clients updated our progress throughout each project life-cycle.
ADVANCING THE SOCIAL GOOD
Workforce Development, Housing, Community Development, "Y"'s + Community Centers, Foster Care, Criminal Justice, Immigration + Homeless Services
Behavioral + Community Health, Homecare, Special Needs Organizations, Hospitals + Health Systems, Outpatient Clinics/Primary Care, Physician Practice Groups, Care Management
Higher Education, Learning Organizations + Academies, Youth Development, Charter Schools + Vocational Schools
Associations, Trade Groups, Unions, Environment + Sustainability, Social Justice + Advocacy Organizations
Corporate, Family + Private Foundations, Major Philanthropies, Arts + Cultural institutions.
Foundations, Philanthropy, Arts + Culture
Start-up/early-stage nonprofit or for-profit enterprise seeking to get to scale + build operational infrastructure capacity.
+
Tech/Digital companies committed to social and healthcare innovation.
Start-ups/ Early Stage + Tech
For-profit companies and Certified B-Corps committed to advancing the social good.
Consulting Firms, Technical Assistance Providers + Capacity Building Intermediaries
Outsource Professional Services
Whitney C. Allgood, Former CEO National School Climate Center, Inc.
ACEUM Advisors + Search was an invaluable partner to me as I took over a struggling non-profit and had to assess the situation, develop strategy, and execute on some tough decisions on a very tight timeline. With Ira's help, I was able to rapidly stabilize the situation and then organize a successful partner search that gave the organization a new life. Ira's deep experience with all these processes, thought partnership, and willingness to roll up his sleeves and provide real help on a variety of tricky tasks made all the difference.
Martin Englisher, CEO YM/YWHA of Washington Heights + Inwood
The Y is so grateful and lucky to have had the expertise of Ira Machowsky and ACEUM Partners. Ira brought decades of Human Resource acumen to two searches he led for our organization. His professionalism and keen eye for talent resulted in individuals who are now embedded in our executive team and contributing greatly to our success and impact on the community we serve
Darra Gordon, Chief Operating Officer GLAAD, Inc.
It has been my pleasure to consider Ira and his firm ACEUM a friend and valued partner to GLAAD over the past several years during which he and his team have successfully and professionally conducted a number of key leadership and operations searches for us. Ira brings to his work extensive experience in senior leadership roles in the nonprofit sector as well as a deep understanding of operations and HR/People strategy which has contributed to his unique ability to quickly grasp the GLAAD mission and organization culture and match the best talent to meet our needs. I'd highly recommend Ira and ACEUM to any nonprofit seeking a trusted partner and advisor in this area of work.